It's a place you could call home.
'A place call home' has always been Aman Setia Group's vision statement.
This is where we venture our businesses into commitment towards
human lifestyle. From an engineering based we figured out that the conventional way had moved beyond & today comes an ever-changing lifestyle which we all have to adapt.
Our benchmark started long ago as a member of the Real Estate and Housing Developer's Association Malaysia (REDHA), overlooking various businesses industries such as property development , hotel, retail convenience stores & engineering.
Aman Setia Group is dedicated to make a difference in Malaysia's lifestyle through housing and property industry & improve convenience in our daily life.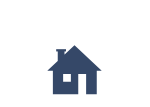 A place call home is everybody's comfort necessity. We strive to provide better living, better infrastructure & ultimately nurture a better neighbourhood for the real estate industry & development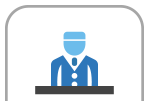 Serving you with a boutique style by our hotel that cater for leisure stay. Whether to meet your business need or an outing with the family, be comfort with our kind hospitality.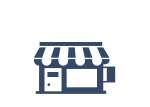 Everybody convenience is everybody necessity. We provide essential needs while you are on-the-go.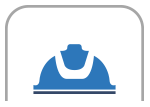 Our background was crafted by fundamentals of bricks & mortar combined with engineering which in time we moved into understanding the blend between lifestyle & needs.
Any Further Information?
Please feel free to contact us if you need any further information
Contact Us